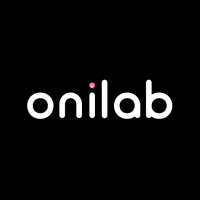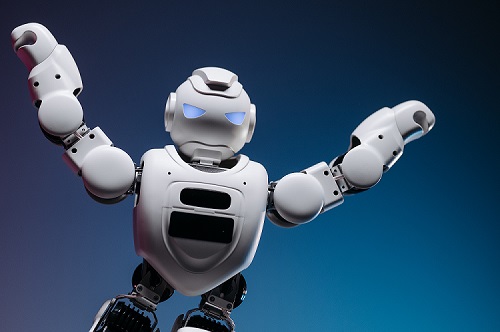 On the whole, AI, IoT, and automation are becoming more and more essential for every company. The COVID-19 pandemic only fuels this tendency. Since business processes and relationships with customers have largely moved online, there is a growing need for cutting-edge solutions linked with the former and the latter.
Amid the pandemic, people have got used to dealing only with those who offer impeccable service. Without a doubt, consumers won't settle for less thereafter. This fact forces market players to apply a headless commerce architecture for a website's better performance, to reinforce customer support, and optimize business processes.
A rapidly changing online landscape defines the tendencies in customer service and support we'll talk about below. Most of them are interconnected as technologies merge to ensure seamless customer experience and workflow. In this post, we'll go over the five main trends in customer service that are related to automation and IoT (Internet of Things).
1. Omnichannel Approach
Communication today is as multifaceted as ever before, which has dramatically affected how consumers interact with brands. In particular, it's totally normal to change channels while moving through the sales funnel.
According to a survey by Google, 46% of shoppers checked online whether a thing is in stock in an offline shop. People can start shopping on social media, move to an online store, and finally pick up an order in a physical store.
Then, perfect customer service implies at least the following aspects:
the quick response of a live agent/robot;
quick resolution of any issue;
the ability to switch channels without communication history loss;
a personalized approach based on the data about previous purchases and other contacts;
the ability to find information without talking to anybody.
Most companies pursue a multichannel strategy now. L.e., they offer many possible connection points but all of them exist separately and don't exchange data about customers.
However, the ultimate goal is to create a symbiosis of offline and online channels. It's called omnichannel. Without a doubt, this approach will become dominant in the coming years. And here, automation will be of a crucial role.
2. Advanced Customer Service Platforms
As of now, brands are still on the verge of a revolution that will transform a multichannel approach into a genuine omnichannel one. Omnichannel can be partly reached with the help of refined software such as AI-powered CRMs (e.g., Salesforce or Microsoft Dynamics 365).
These solutions serve principal omnichannel aims:
fast and efficient customer inquiries processing;
saving all customer data in one place;
giving access to this info to agents that are accountable for various channels;
tracking and analyzing the whole customer journey;
providing truly personalized customer service/support.
Put simply, modern CRMs and customer platforms unite channels and teams to come closer to seamless customer service. As the demand in this sector only grows, IT companies develop more and more complex solutions that leverage the capabilities of AI and IoT.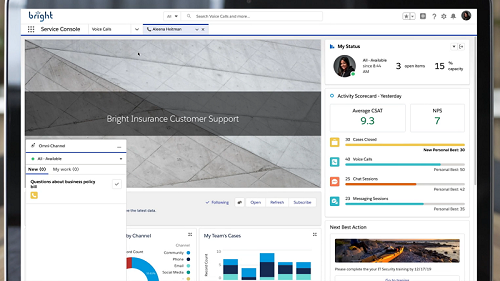 Screenshot taken from the newsletter from Salesforce official website
3. Predictive Customer Service
The perspective of proactive interactions with clients excites the minds of businesspeople around the globe. IoT is the main driver of this trend. People equip their homes and themselves with more and more connected devices: phones, bracelets, smart speakers, TVs, fridges, smart home systems, and so forth.
There are three important directions of how IoT can improve customer service:
Track device issues. It would be perfect to know about a smartwatch or TV breakage beforehand and take steps to prevent/fix a problem, right? IoT makes it possible to find and draw a customer's and agent's attention to some suspicious changes in the device's health index.
Resolve issues with less owner's involvement. Some breakings can be fixed even before a customer notices that a device began to work worse. Further automation could allow ordering refills for your stuff (say, a printer or coffee machine) without your participation.
Collect and analyze the customer's preferences through the data from their devices.
With the proactive approach provided via IoT, the quality of customer experience will achieve a completely new tier.
4. More Chatbots
This list wouldn't be full without robotic process automation (RPA) in customer support. AI-powered chatbots gradually become a conventional means of communication between brands and clients.
Basically, virtual assistants can handle the following tasks:
answer simple questions and FAQs;
track orders;
recommend products;
solve some issues;
run a number of operations;
help with navigation;
call for a live agent to deal with more specific and difficult cases (see the screenshot below from Levi's online store).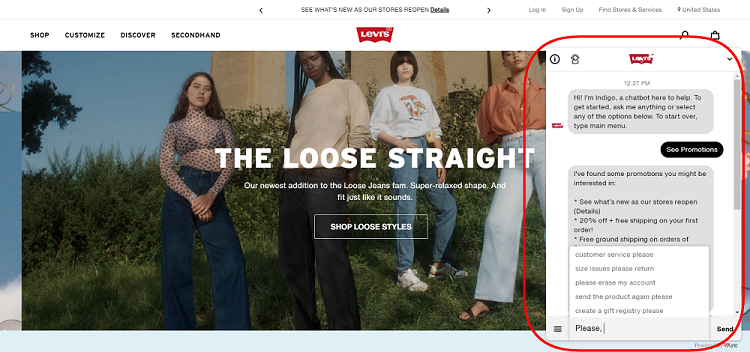 Screenshot taken from the newsletter from Levi's official website
Chatbots are quite an effective way of workflow automation as they operate 24/7 and partially substitute human assistants. Chatbots can be embedded in your website and Facebook Messenger. The more options you have, the more accurate and fast service your customers will gain.
5. Hyperautomation
Gartner proclaimed hyperautomation one of the most prominent tech trends for 2021. This phenomenon includes two primary currents:
Various technologies (including cutting-edge ones like AI, machine learning, RPA, IoT, and so on) are connected to become more effective;
All possible business processes should be automated. This allows achieving the required level of business efficiency and agility to stay demanded on the market.
According to a recent survey, about 70% of employees are optimistic about new technologies involved in the workflow. In fact, hyperautomation can simultaneously improve the quality of work and analysis, reduce expenditures, and enhance customer service.
Wrapping Up
The future is automation. Businesses will invest in automation and new technologies more actively in the coming years. Even some shortcomings (like current software limitations or legal constraints regarding data protection) won't be obstacles to automation development in all branches of the economy. Those who implement omnichannel strategy, leverage AI, and IoT will win far more grateful clients.
About the Author
Kate Parish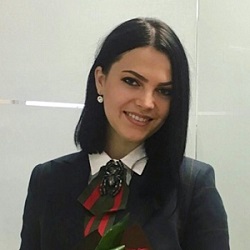 Kate Parish is the chief marketing officer at Onilab with over 8 years of experience in Digital Marketing in the sphere of eCommerce web development. Kate always aspires to broaden her competency in line with cutting-edge global trends. Her primary areas of professional interest include SEO, branding, PPC, SMM, Magento PWA development, and online retail in general.
Please click here to read the original article as posted on Crmxchange.
We source the web to bring you best Salesforce articles for our reader's convenience. If you want to have this article removed, please follow guidelines at
Digital Millennium Copyright Act (DMCA)
..
…