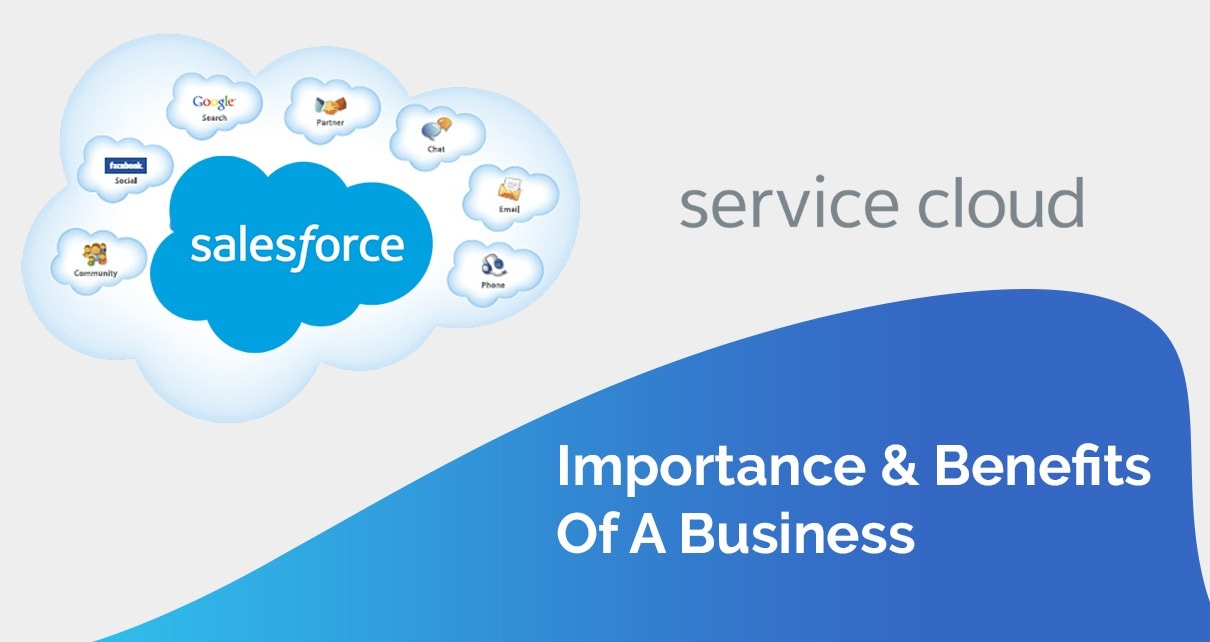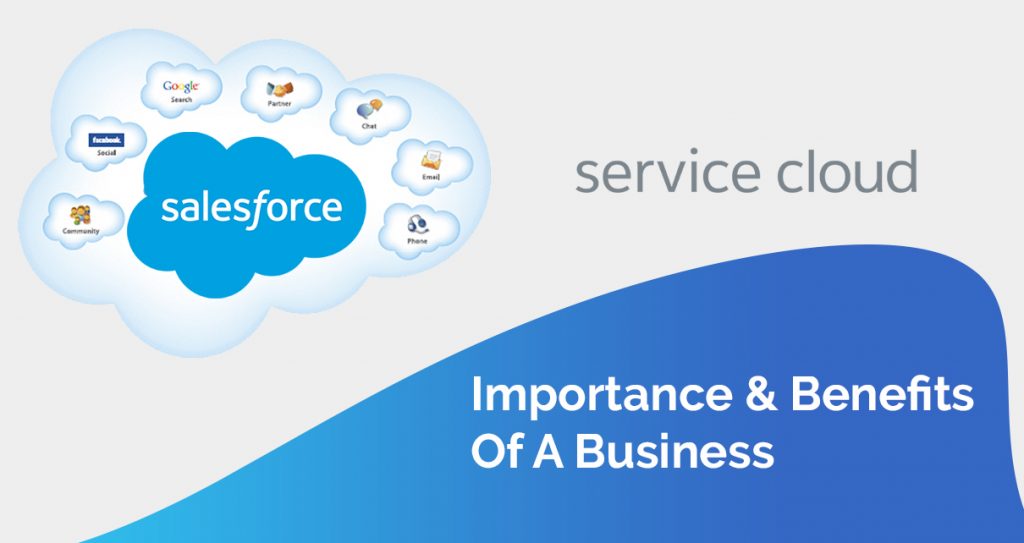 Service Cloud is meant to support your current, past, and future clients' requests for assistance together with your product or service. Between Salesforce Service Cloud and Sales Cloud, the key differences are that each of them is intended to support a selected set of features to fit your services and products and support them.
Major benefits of Salesforce Service Cloud include …
1. Increased Customer Satisfaction
Results of a Salesforce Customer Success Metrics Survey, conducted from 2015 – 2017 among 7,000+ randomly-chosen customers, showed that there was a 32% increase in customer happiness because of their company's use of Salesforce Service Cloud.
Service Cloud gives organizations simpler ways to boost overall customer satisfaction to form a more reputable business within the online space, which, further – increases sales opportunities for your reps.
We board a world where providing personalized, excellent customer service isn't only preferred but expected and essential to the success of your business.
2.Integration of existing tools and apps
Service Cloud allows for a more seamless workflow by fully integrating external apps and tools.
This integration of existing productivity tools and apps can allow your team to work more efficiently –
For example, integrating an existing back-end warehouse system into Salesforce will allow service agents to link specific products or serial numbers to customers, creating seamless connectivity between product, sale, and specific customer.
This is ideal for creating easy returns and refunds systems and for allowing field agents to order, track, or manage products on the go.
Do you feel like there is something missing from your customer service?
You can create your own bespoke apps, or use pre-integrated apps that will work with your business, or even build a self-service community for your customers with Service Cloud.
3. Customer Data is Stored during a Single Application
Forget the times of using multiple notebooks, notepads, sticky notes, and binders to accommodate your customer information.
You can do your work in an easier way and more effectively with the Salesforce Service Cloud.
Salesforce Service Cloud includes case management, customer access across all channels, integration with legacy systems, pre-built integration apps, support ticketing, mental object, routing and escalation, and queue management.
4. Self-service community for customers and agents
Creating a self-service community where customers interact with one another, asking and answering questions themselves, gives longer to your service agents.
With a choice of templates or a built-from-scratch model, self-service communities can feature trending articles, FAQs, and even have a points system where your customers rank by what proportion they assist one another.
Accessible to customers and agents alike, these communities are an excellent way of allowing your customers to desire a part of your business, instead of just acquisition.
And, as self-service communities are monitored by Service Cloud, if an issue isn't answered, an agent is assigned to answer in real-time – meaning nobody is ever left looking ahead to too long.
Service Cloud also will create dashboards and reports on how customers are using the community, allowing a microscopic insight into customers as individuals and overall, as a community – giving the sales, marketing, and repair teams more direction and insight into a way to communicate and work more effectively and efficiently.
5. Provide Support through customer-preferred Channels
As we alluded to above, with Service Cloud, you're able to make the most of LiveMessaging, which allows you to sit down with customers through their preferred channel, whether with SMS (text messages) or through Facebook Messenger.
This makes things hassle-free and puts you to bear together with your customers easier. it's 1/4 the price of a voice channel, making it even more attractive to users.
As more customers go mobile, LiveMessaging becomes more of a necessity and advantage of Service Cloud.
Please click here to read the original article as posted on Pixeledapps.
We source the web to bring you best Salesforce articles for our reader's convenience. If you want to have this article removed, please follow guidelines at
Digital Millennium Copyright Act (DMCA)
..
…