What the Ecosystem Has Taught us About Adapting to a New Normal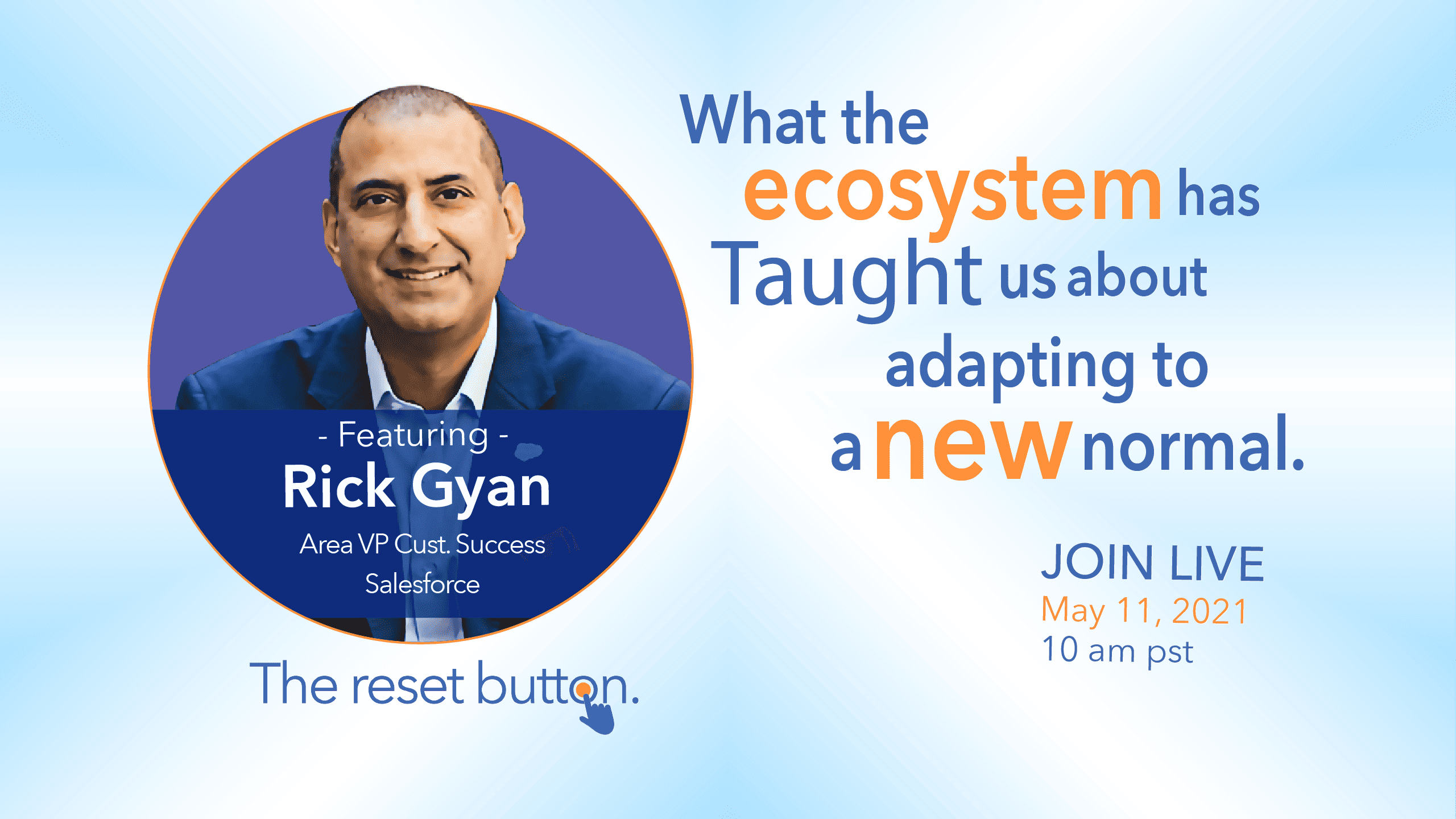 About Rick Gyan
Rick's 25+ year career has been focused on using Technology to drive strategic business programs for clients around the world. For the last 12 years Rick has led a variety of teams supporting the growth and success of Salesforce's Customers, harnessing the SaaS economic and technology model to create break-through results. Rick has equal passion for causes that include the Leukemia Lymphoma Society and YearUP, and will never turn down a good meal.
Please click here to read the original article as posted on Metazoa.
We source the web to bring you best Salesforce articles for our reader's convenience. If you want to have this article removed, please follow guidelines at
Digital Millennium Copyright Act (DMCA)
..
…